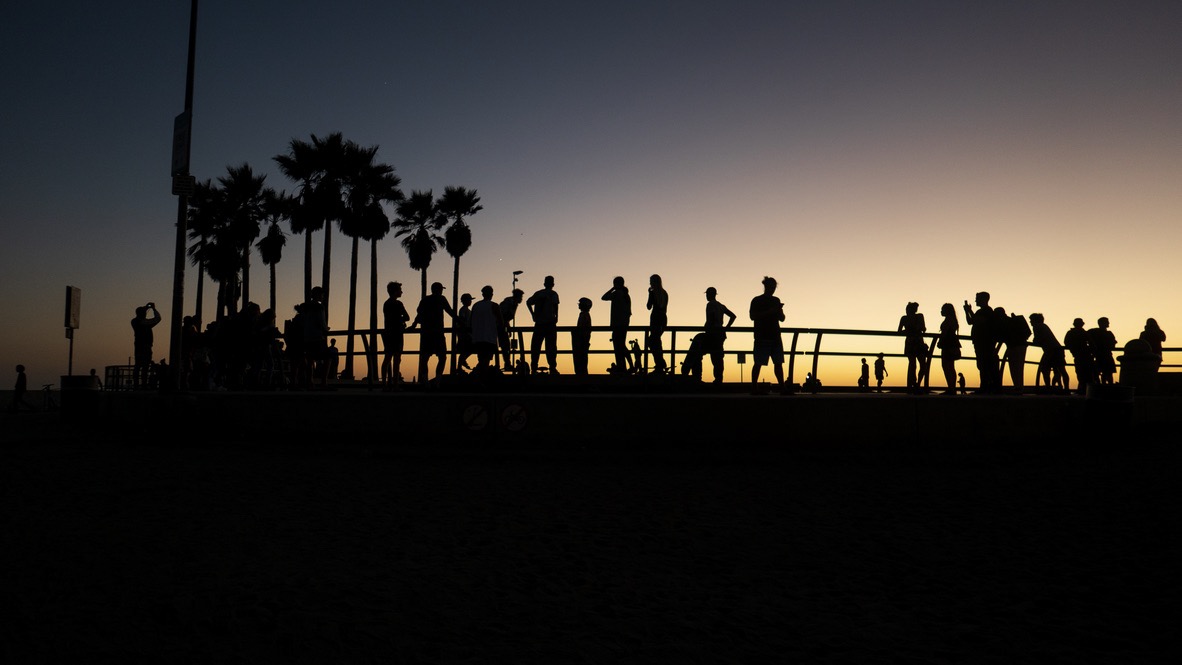 WE ARE BULLDOG & MAPLE

BULLDOG & MAPLE is an impact-focused marketing strategy agency.

We are experts in developing insight-driven marketing and communications strategies with a focus on achieving business goals through building a community and creative storytelling.

After over 35 combined years working in senior brand, marketing and digital roles for some of the most respected brands in the world, such as, Microsoft, The Financial Times, NET-A-PORTER, Paul Smith, ELLE Magazine and Urban Outfitters, to name a few; we brought together our shared passion for storytelling and marketing impact to help the brands of the future.

Our focus and passion is to use our experience to support dynamic and entrepreneurial companies to achieve their growth objectives and stand out from the crowd. We work with business leaders who need strong, unbiased direction from experienced marketers.

We will help you rethink your long-term growth and marketing strategies, from how to more effectively reach and connect with your audience to scaling and optimising your lead generation and conversion initiatives.
01
STRATEGY
Built around achieving your business goals, we use insights to identify the greatest opportunities for your business to target customers and create a clear framework for you to connect and engage with them.

We work with you as an extension of your team to define strategies for all aspects of your marketing, such as, digital, social, content, e-commerce and events to deliver a joined up approach that provides impact throughout every step of the customer journey.

We believe a successful strategy requires a balance of long-term relationship and community building tactics, as well as a strong focus on performance related techniques to deliver sustained growth, revenue generation and retention.

To align your business with a new strategy we provide transformational support such as the development of your brand proposition, and can run workshops with your teams to stimulate discussion and facilitate collaboration.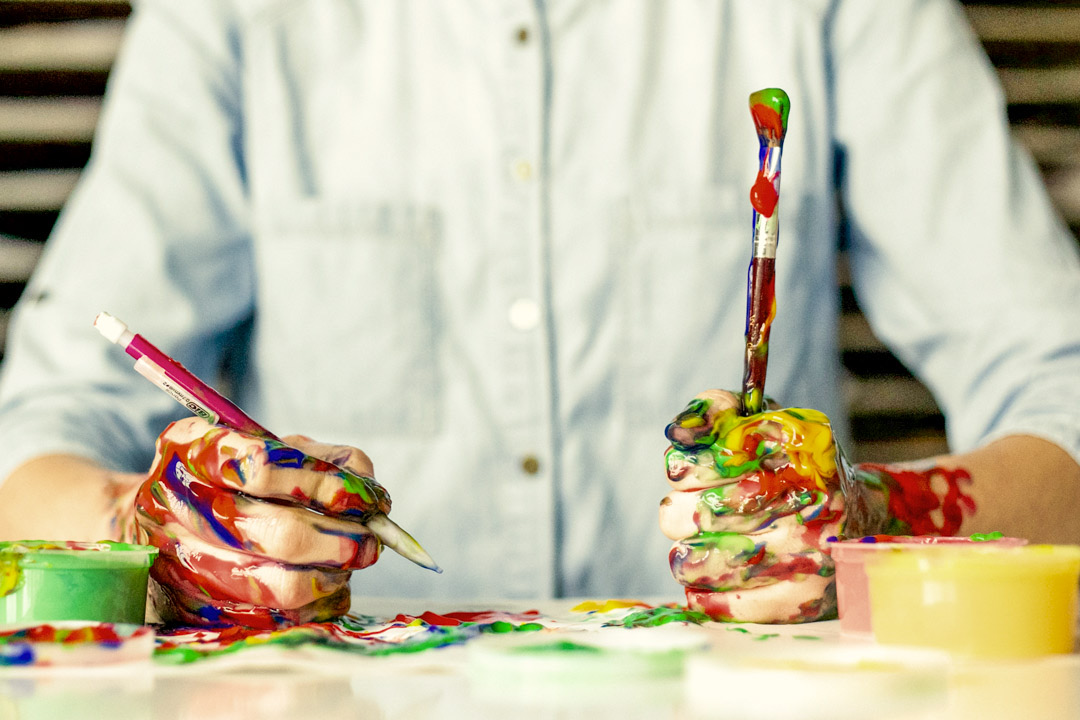 02
PLANNING
With a strategy that is focused on achieving your business goals in place, we can then help bring that strategy to life via the development of an actionable, multi-channel plan with clear objectives and targets that move your business forward. You can then execute that independently or with our continued support and ongoing management.

The plan will include audience development and engagement driving tactics that build relationships, loyalty and increase retention, while scaling your growth, lead generation and help you find new customers.

We will identify inefficiencies and optimise your current activities to provide greater performance, improve conversion and lower your acquisition costs through your earned, owned and paid for media channels.
03
EXECUTION
We love to collaborate and can provide you with ongoing support to execute and manage the delivery of the plan. Depending on what you need, we can provide a light touch approach, with continued direction and support for your in-house team who do the heavy lifting; or get more hands on and deliver the elements of the plan you don't have capacity or expertise in on your behalf. The way we work is bespoke to your needs and in full partnership with you and your teams.

We have extensive experience across all areas of marketing in both B2B and B2C, from content production, advertising, copywriting, social media, events through to lead generation and marketing automation. If specialist skills are required to deliver a project, we will bring in experts from our wide network of partners to collaborate with us to achieving your goals.